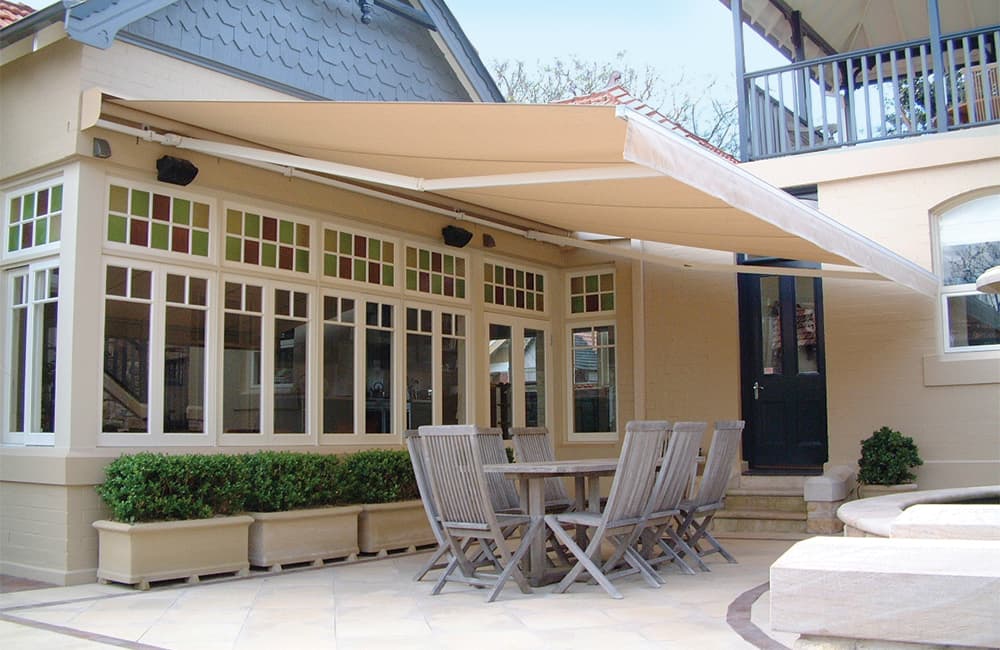 2 Days Ago
Stop the sun from bleaching or damaging your furnishings with these indoor and outdoor products.
Read more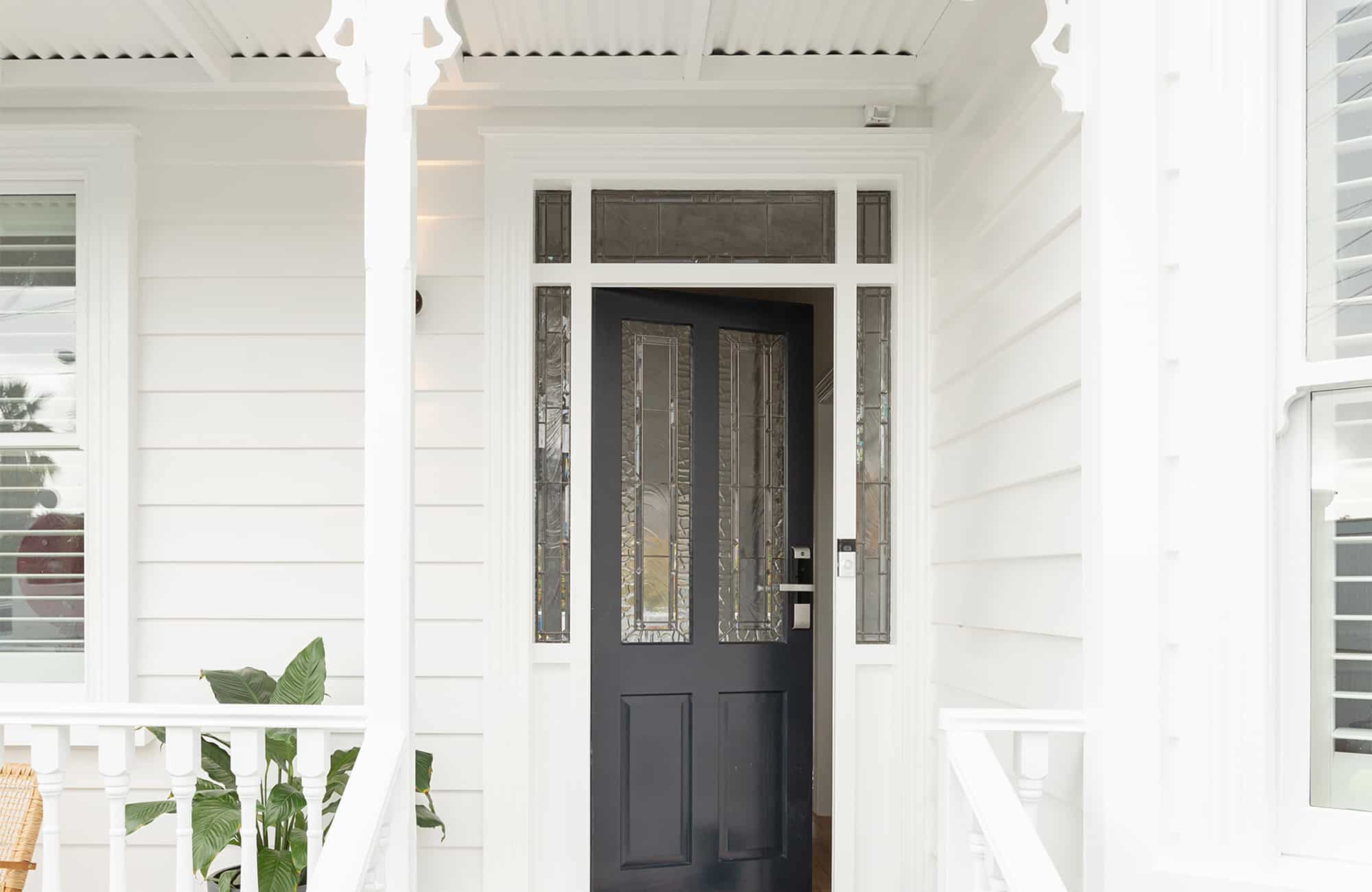 08 Oct 2021
Choosing new window coverings for your federation home? These are the best styles to choose from.
Read more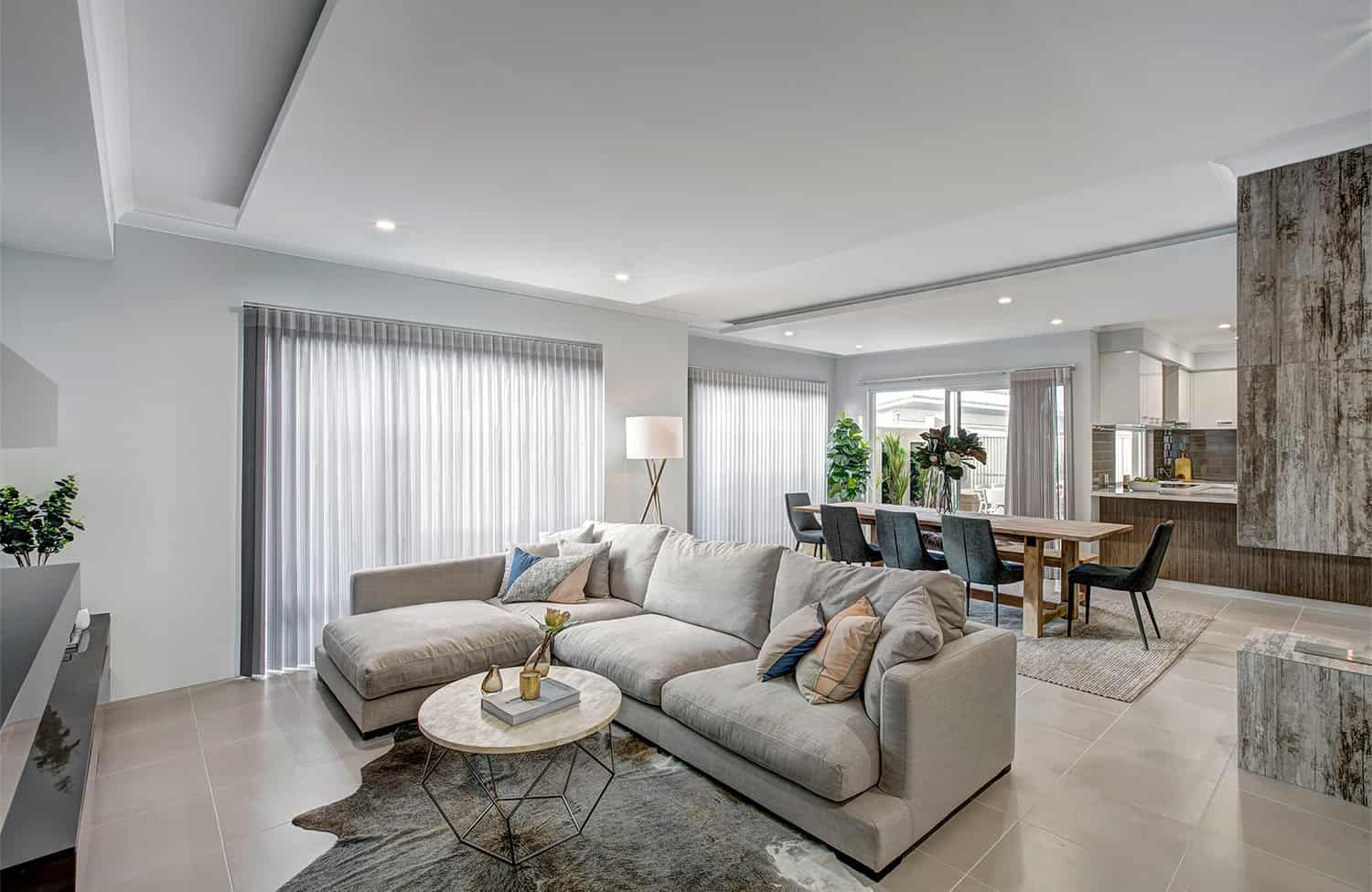 06 Oct 2021
Had your window treatments for a while? Here are six important signs they're due for a replacement.
Read more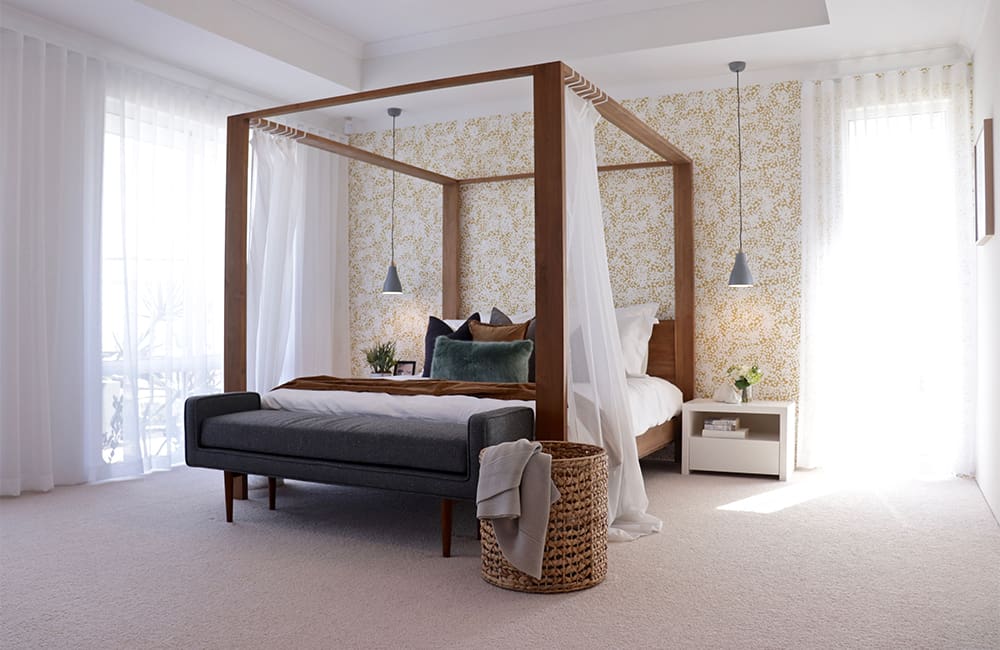 06 Sep 2021
Whether we like it or not, the pandemic has changed our approach to home décor and interior design. Keep reading to...
Read more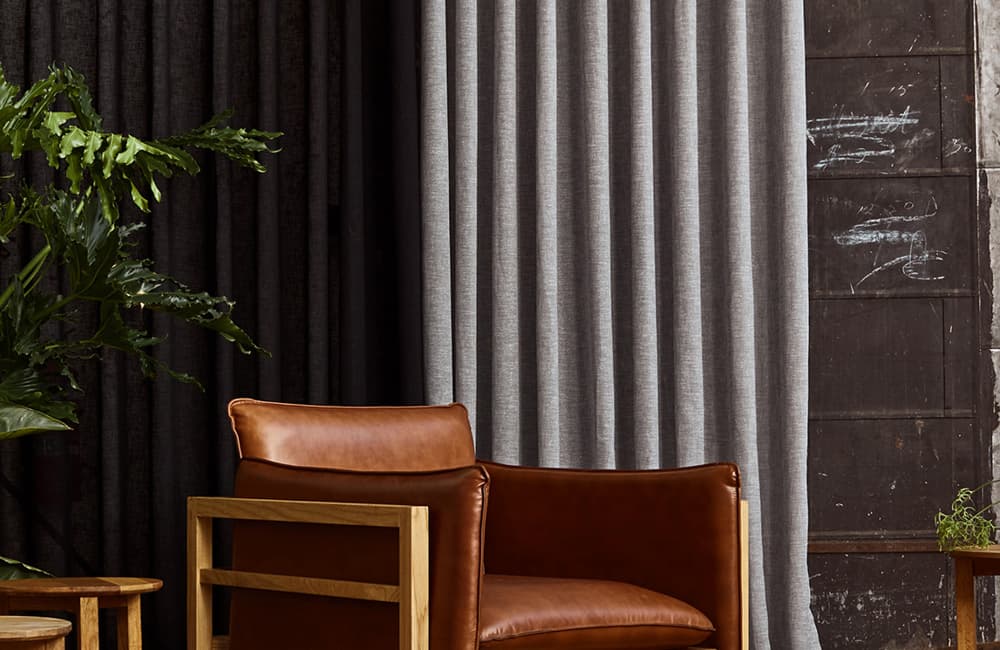 01 Sep 2021
Improve your indoor sound quality and reduce your carbon footprint with these new curtain fabrics.
Read more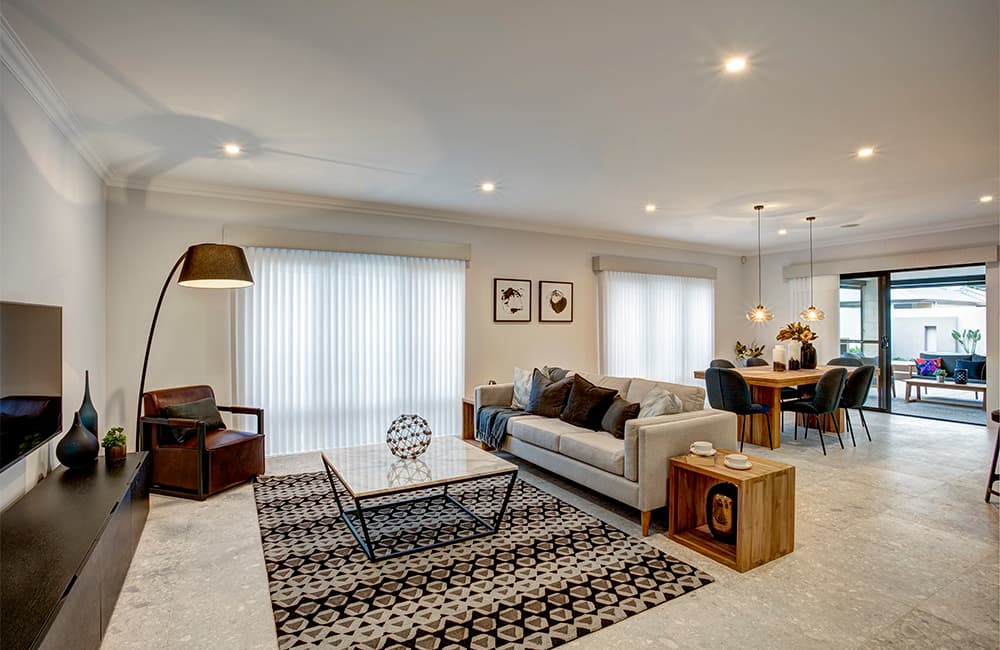 10 Aug 2021
New home buyers: this one's for you! Here's what we recommend looking out for when buying property.
Read more
Load more