11 Aug 2020
Keep your household cosy and warm in winter with these three energy efficient window treatments.
Read more
30 Jul 2020
Curious to hear an expert's advice on whether or not all the blinds in your house should match? Keep reading!
Read more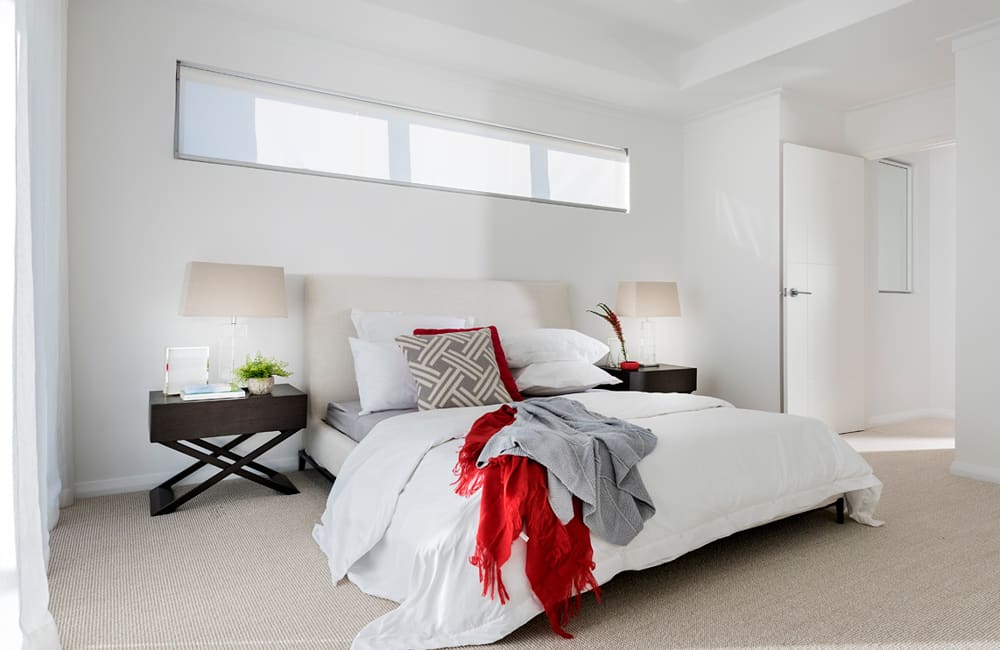 10 Mar 2020
Struggle to get a good night's sleep? We've got a proven way to help you get enough zzzzz's!
Read more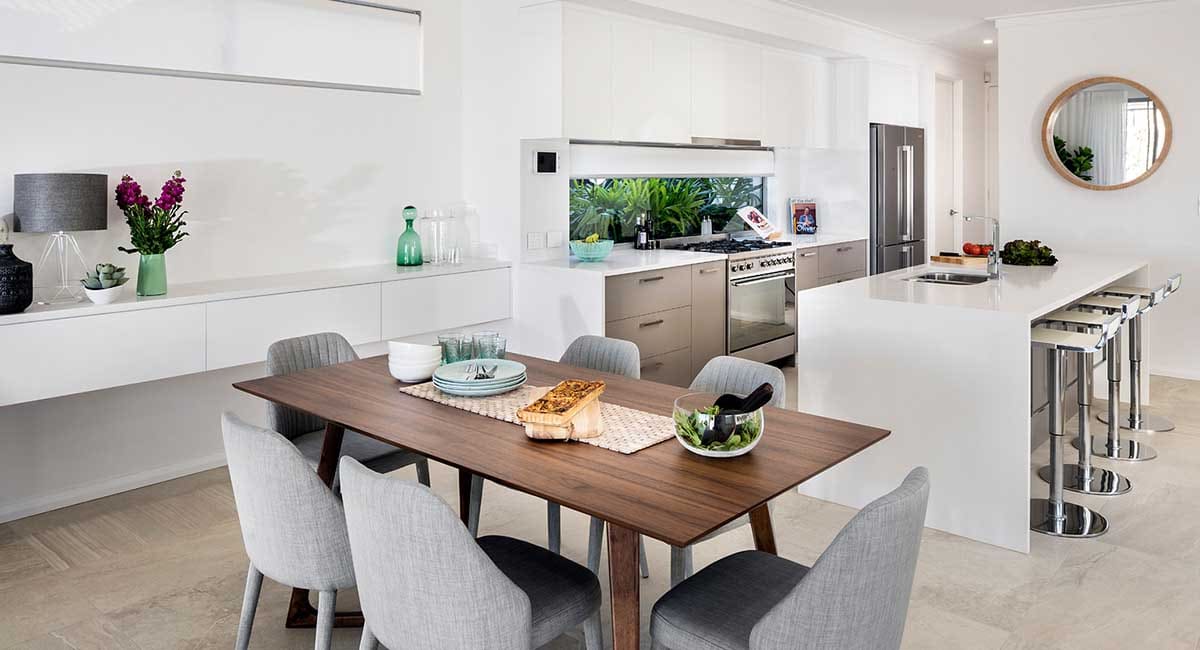 27 Feb 2020
Unsure which blinds to buy for your home? Be sure to read this guide first!
Read more
18 Feb 2020
Considering curtains or drapes but stuck on which style to choose? Read this short guide for everything you need to know...
Read more
06 Feb 2020
Introducing: Alpha M Outdoor Blinds. These magnetic blinds are a first for Australia, with innovative features that make...
Read more
Load more