C
Create a relaxed, homely environment.
For a touch of refined elegance, curtains are a traditional, yet stylish choice. ABC Blinds' collection of contemporary curtains are custom-made to fit your windows perfectly and can be a beautiful addition to any interior.
Curtains are traditionally the first choice for those wanting to create a relaxed and homely environment. They can add softness to any room while providing functional benefits like blocking light, reducing glare and lowering the temperature.
Curtains are well known to protect your home interior from the harsh Western Australian sunlight that comes streaming through your window. With curtains, you can direct the sunlight away and also adjust the amount of light passing through. More light equates to more heat generated into your home, which can become very uncomfortable during the summer months. For optimal temperature control hang curtains wider than the window frame, as close as possible to the window and at a length that touches the floor.
Available in a broad range of colours, fabrics and textures, ABC Blinds Curtains can be made to suit any room. You can make a real impact with bold prints and bright colours, or choose from our soft neutral shades.
Curtains are the best way to ensure privacy for any room in your house. If you don't want people having a clear view into your private space, curtains will ensure that your home is concealed from the outside world. Another practical benefit of curtains is that they can be made from light and airy materials that don't attract dust mites as readily as blinds do.
With the large range of curtain materials available there is a product available at all price points. There is also a large range of tracking systems to suit all looks and functions.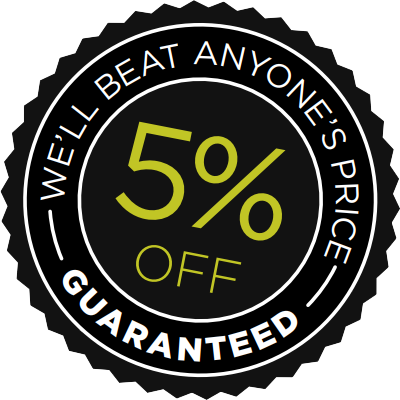 Free Measure & Quote
Simply fill in the form below to request an obligation free measure and quote. Plus, if you've seen any competing company with a lower price, show it to us and we'll match it by 5%, guaranteed. See T's & C's.