Blinds solutions for all windows great and small
Clerestory windows
What are they? A window or a series of windows positioned higher than average, usually stretched across the top of a room to allow extra natural light without compromising privacy.
Blinds suggestion: If the windows go right up to the ceiling, a curtain that you can pull across when needed is a good option. If there is wall space above them, face fitted roller blinds also work well, leaving the windows completely clear when they are rolled up.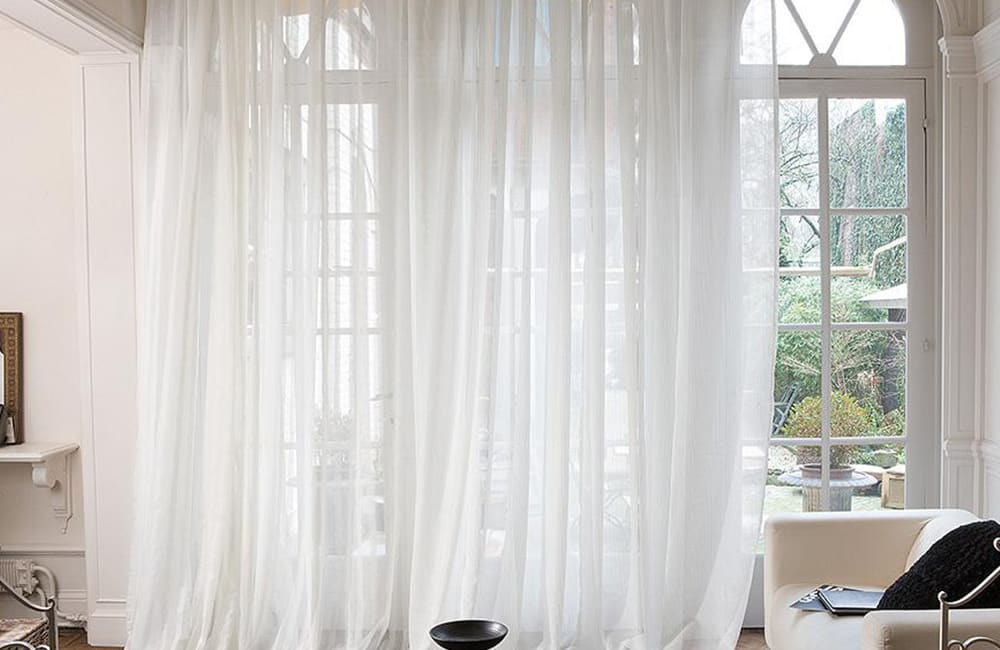 Leadlight bay windows
What are they? A window space projecting outward from the main walls of a building and forming a 'bay' in a room.
Blinds suggestion: Go for something simple, like a plain sheer. Stay away from anything with horizontal or vertical lines that would detract from the leadlight. If your bay window faces the street, shutters are also a popular choice and can really let you showcase a feature window!
French-style doors
What are they? Large, floor to ceiling double doors that unite your indoor and outdoor spaces.
Blinds suggestion: Vertisheers look like a curtain but function like a blind, they're good for filtering light during the day and are a blackout blind when closed. Alternatively, shutters are a great option for French doors, depending on your budget.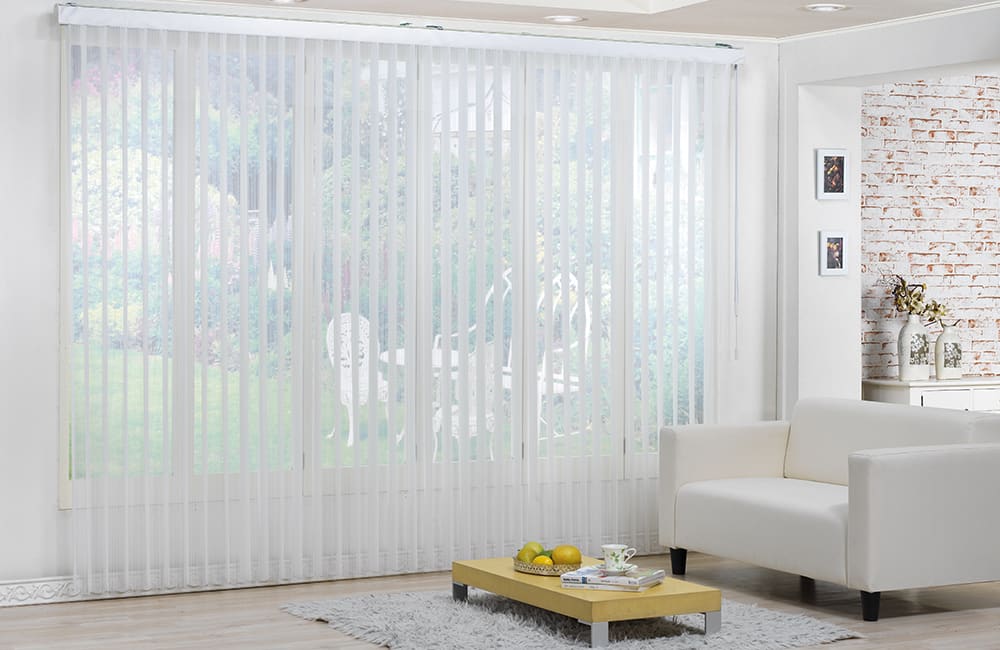 Alfresco or patio
What are they? Outdoor spaces, either built under the main roof of the house (alfresco) or an additional structure attached to the building (patio).
Blinds suggestion: Aluminium shutters have become a very popular and smart alternative to café blinds, due to their lightweight aluminium that can often look just like painted wood. Strong, secure and durable, they're ideal for outdoor areas. Modern Café blinds are a stylish and practical choice, and with no ropes or pulleys they are either motorised or operate with a crank handle.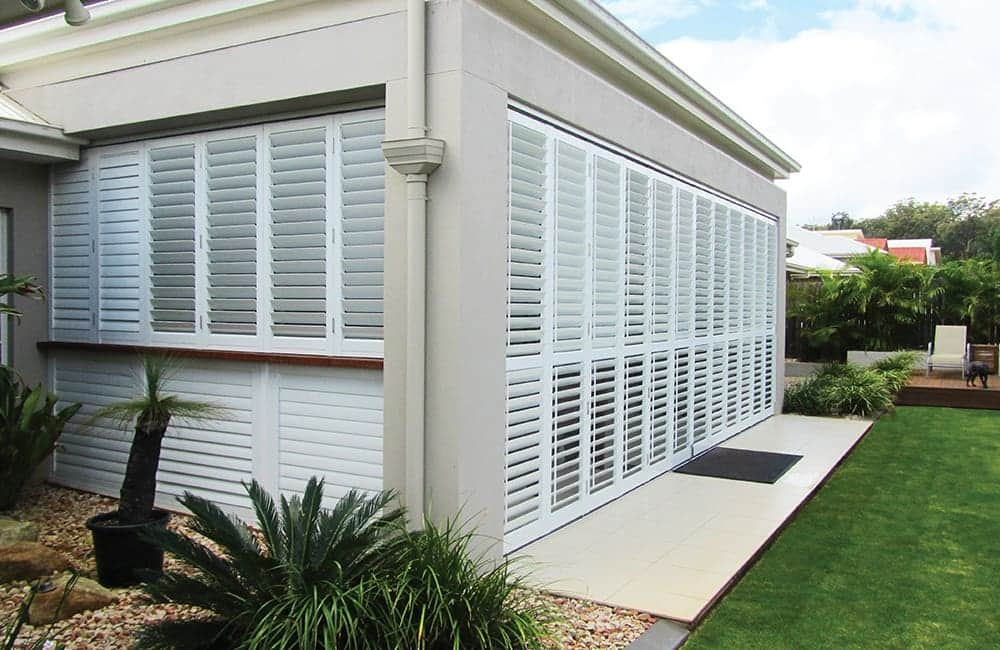 Want to learn more about the best blinds for different window types? Give us a call, drop into one of our showrooms or request a free measure and quote today.