A
Heavy-duty solution for managing light in your home.
ABC's Pivot Arm Awnings are perfect for circulating airflow and reducing direct sunlight in the home. This style of awning is a heavy-duty contemporary design ideally suited to larger windows or doors where the awning needs to project away from the building to allow access.
The Pivot Arm Awning is a multi-functional shading system that operates by 'arms' pivoting in an arc to move the fabric. You can choose to customise your awnings with an easy-to-use, crank handle or there is also the option to motorise your awnings.
Pivot Arm Awnings can be used on most windows and doors around the home with ease. They are particularly useful for casement windows, which open outwards, as they allow plenty of space for the window without obstructing the movement of the awning. They are also a great fit for bi folding and sliding doors, as other doors tend to extend too far outwards, ensuring that you can access your home even whilst the awning is closed.
The angle created between the wall and the fabric of these outdoor awnings allows for good airflow, meaning you can have your windows open on hot days for some relief. The sliding arm set allows you to change the pivot point by simply moving the arms up or down the side rails. The pivot arms are equipped with a heavy-duty spring providing superior fabric tension even with awning widths up to five metres.
By reducing the amount of light that comes through your windows, Pivot Arm Awnings will protect your interior furnishings from the damaging effects of UV light and will keep your home cooler. As with all ABC Blinds products, we offer a broad range of designer fabrics to complement the décor of your home and your personal tastes.
IMPORTANT: Blinds & awnings are not substitutes for glazing or similar structures and accordingly are not designed to withstand strong winds. It is recommended that the products be raised when winds exceed 60km per hour to protect your investment.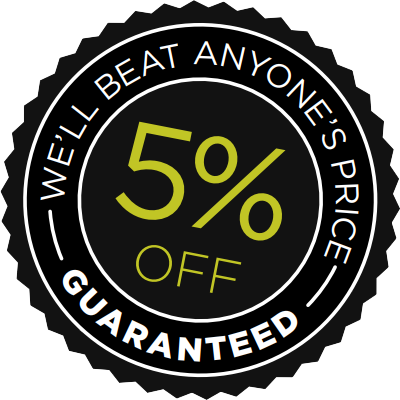 Free Measure & Quote
Simply fill in the form below to request an obligation free measure and quote. Plus, if you've seen any competing company with a lower price, show it to us and we'll match it by 5%, guaranteed. See T's & C's.