P
Premium light control and privacy options for any room.
Vertical Blinds are one of the most practical window treatments in ABC Blinds' product range. They are particularly popular for large windows and sliding doors, but are also great for small or medium sized windows, as they can increase the appearance of height in any room. With Vertical Blinds installed, you can enjoy total light and privacy control at an affordable price.
Vertical Blinds combine the practical properties of a blind and the aesthetic appearance of a curtain. Each panel of fabric can tilt on an angle to reveal or hide the world outside, providing you with complete privacy and light control. These blinds work especially well on French doors and sliding doors because they can be pulled to either side like curtains or drawn all to one side.
ABC's Vertical Blinds come with a state-of-the-art tracking system, which ensures complete ease of use and guaranteed safety. Functionality aside, there is also hundreds of colours to choose from in a huge range of different fabrics. Whether you prefer muted hues or vibrant shades, we've got you covered.
Beyond the home, verticals are ideal for the workplace, especially when you need to section off different parts of the office. Skip the construction expenses of office partitions by using Vertical Blinds to subdivide the room. If you have an office with an inside window, Vertical Blinds can also offer privacy and on-screen glare protection.
One of the most appealing benefits of verticals is their ability to remain clean for long periods of time. The smooth surface of Vertical Blinds helps to minimize dust collection, which helps to keep your blinds looking spotless for longer.
So if you want an elegant, yet practical way to control the entry of light into your home or office, consider purchasing ABC Vertical Blinds, made locally in Perth.
Request a FREE Measure & Quote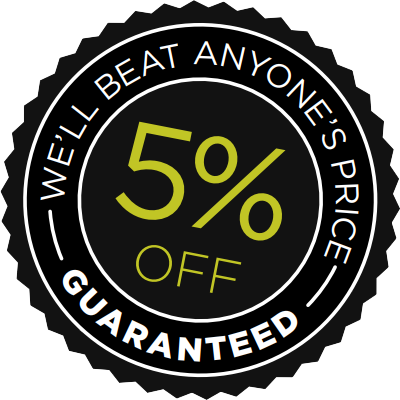 Free Measure & Quote
Simply fill in the form below to request an obligation free measure and quote. Plus, if you've seen any competing company with a lower price, show it to us and we'll match it by 5%, guaranteed. See T's & C's.