The Benefits of Made To Order Blinds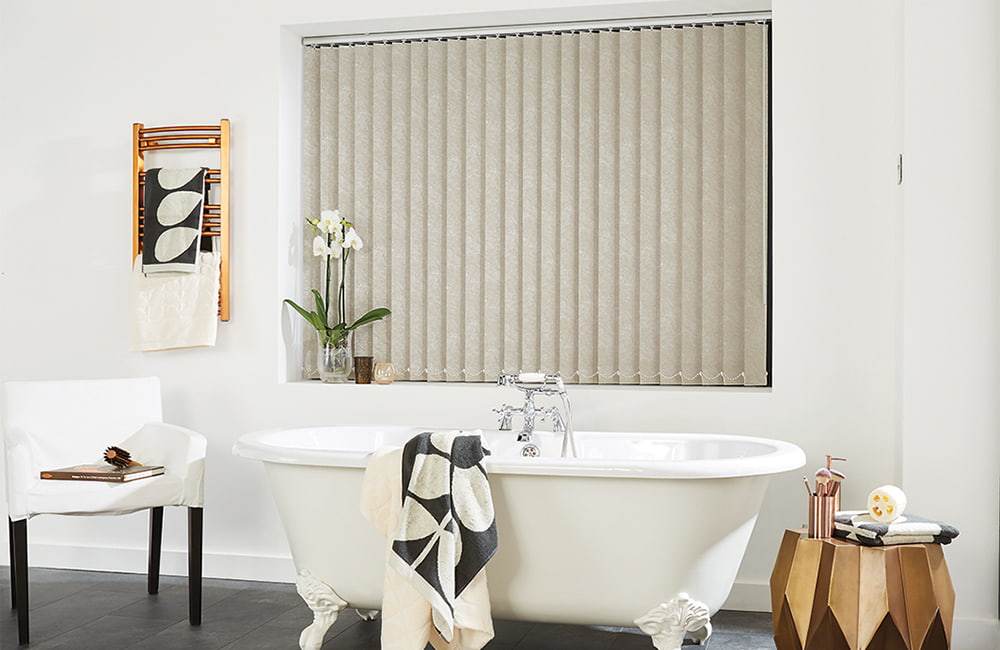 Are you wondering whether to choose made to measure blinds for your home? There are many benefits to choosing custom over ready-made blinds, with the main benefit being that they take away some of the stress of ordering new window coverings. Want to know more? Keep reading!
What are made to measure blinds?
Made to measure blinds are simply a custom order blind that's produced specifically to the measurements of your windows.
There are many reasons to choose a made to measure blind over buying a ready-made blind. Let's get into some of the benefits!
Benefits of choosing made to order blinds
Custom made blinds are made to be a perfect fit
Just like clothing, 'off the shelf' blinds generally come in standard sizes. The issue with that is that there are often no 'standard' window sizes!
Buying off the shelf means there will almost certainly be some extra work involved to get those blinds to fit perfectly. Made to measure blinds, on the other hand, are custom made to suit your specific window measurements, so you'll know your new blinds will fit like a glove.
Can be designed to match your home decor
When it comes to custom blinds, the sky's the limit! Rather than being limited to a small selection of fabrics and colours, made to measure blinds are available in a huge variety of styles and shades.
Come into one of our showrooms to view all of the options up close or order free samples of your new blinds online. This way, you can guarantee that you'll love the finished product and that it'll blend in seamlessly with your existing interior décor.
All the hard work is done for you
When you request a free measure and quote at home, a trained ABC Blinds consultant will come directly to your door. Once they arrive, they'll assess your space and give you the right advice.
Rather than having to scroll through endless pages searching for answers, you'll receive a customised experience from an experienced and knowledgeable consultant who will help you make the right decision, especially when it comes to measuring blinds.
You can customise every aspect of the blind
When you choose custom made to measure blinds, you have much more flexibility in deciding on the exact colour and fabric you're looking for, as well as choosing things like control mechanisms.
There are different control mechanisms for different blinds, including corded, the Securo wand for a more child-safe blind, and motorised.
Our blog on operating systems for Roller blinds can give you more information on different control options.
Expert advice on your blinds
At ABC Blinds, we have a number of showrooms located both in Perth and around Western Australia. When you visit a showroom, an expert consultant is always on hand to chat and offer their advice. They can advise you on the factors that can determine which style of blinds will best suit your home.
They'll also ask important questions, like whether you're in a rental property or in your own home and if there are any particular issues (like heat or privacy) that you want to resolve.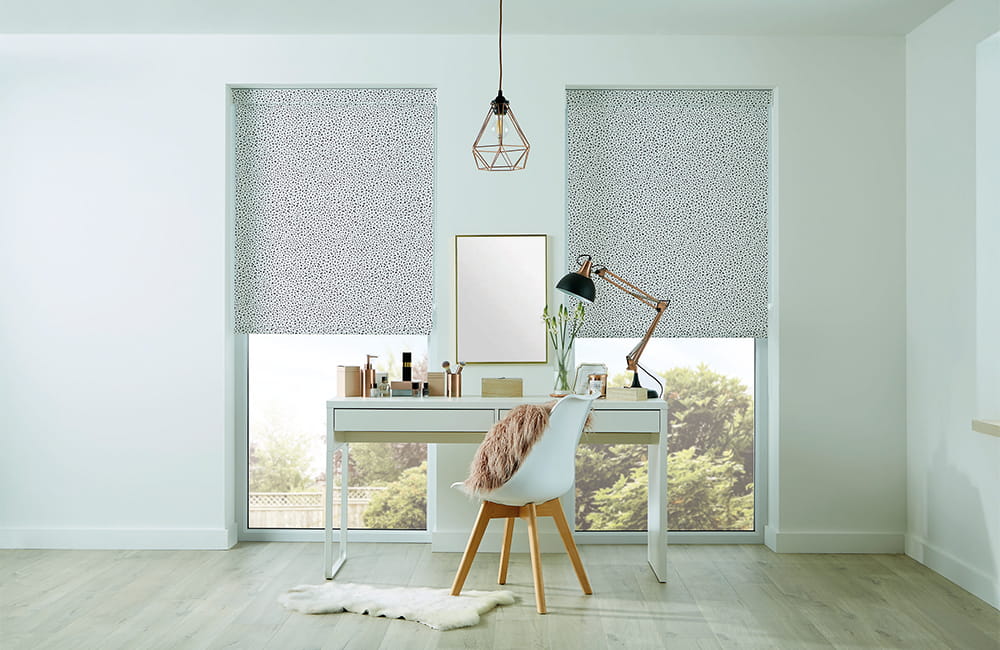 Are made to measure blinds expensive?
Made to measure blinds can be a little bit more expensive than buying ready-made blinds, however there are a few things to consider when deciding whether the extra cost is worth it.
To start with, you don't need to spend time sorting through ready-made blinds in store to find the size that fits closest to your window measurements. You also might not have all colour options you want with a ready-made blind.
You'll also get the exact size you want, rather than having to compromise on a smaller or larger window covering and having to do extra work to make it fit.
The process of ordering made to order blinds
Book in for a free measure and quote
Take away the stress of trying to choose the perfect new window coverings and getting the exact measurements by booking in a free measure and quote with us.
Our friendly team love visiting your homes to provide some advise and of course, get the right measurements.
Book your obligation free measure and quote on our website.
Choose your new window coverings
During your free measure and quote, our team can make recommendations on what the best window coverings are for your space.
There are a lot of decisions to be made during this process and allowing us to help can ease the stress of making the final decision.
Our helpful product guides can also give you more information about the benefits of each product.
Learn more about our different products in our indoor blinds guide, our guide to shutters, and our complete curtains guide.
Order and wait for them to arrive
Waiting is the hardest part, but there are a few things you can do to distract yourself and to get ready for when they do arrive!
Plan how you're going to dispose of your existing blinds.

Are your blinds worn out beyond repair and need to be thrown away, or are you upgrading window coverings that still have some life in them?

To find out more about recycling your blinds in Perth, check out our guide detailing what can be recycled, where you can recycle blinds, and what to do if they can't be recycled.

Declutter your space

Upgrading your window coverings is going to bring new life into your space, and what better way to enjoy your newly revitalised space than by decluttering what you no longer use, need, or want!

The simplest way to declutter your space is to create three piles. Have one pile for what you want to keep, the second for what can be recycled or rehomed, and the third for any rubbish.

Find out more about decluttering your bedrooms in our blog.

Buy any other decor for your space

If you're doing a complete upgrade to your space, chances are you're upgrading your decor as well, to make it all work seamlessly together.

Updating your decor can be as simple or as complex as you like. From little changes like new cushions, rugs, or blankets, to bigger purchases like brand new furniture. Buying these things while you wait can help you have everything you need for your new room, as well as to have a bit of fun shopping.
To arrange a free measure and quote with a highly-trained consultant in your own home, give us a call on 13 13 15 or fill out this simple online form. We provide this service to a wide range of locations around the metro and select regional areas, 6 days a week between 8am and 6pm.
The majority of our blinds, curtains and awnings are made in Australia and are sold for the lowest price in the market, guaranteed. Just bring in a quote on any competitor's comparable item and we'll beat it by 5%.
Book a FREE Measure and Quote now
Simply fill out the form to book an appointment for an obligation-FREE measure and quote, or to ask us any questions.
Which product are you interested in?
Next is we need to know your address for us to select the nearest consultant in your area.