ABC Blinds' approach to innovation and sustainability
Since 1972, we've been committed to offering only the most innovative products to our Western Australian customers. Whether you're after automated awnings, sustainable curtains or award-winning blinds, we've got you and your windows covered!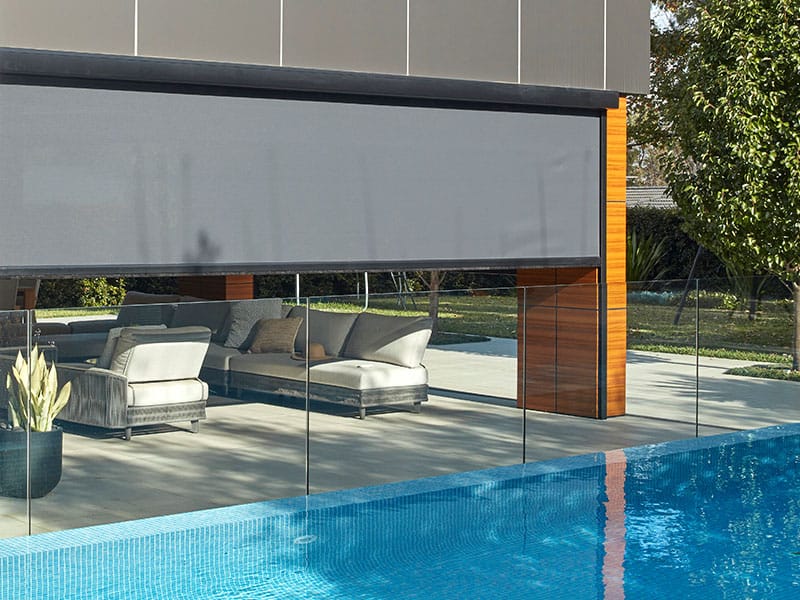 Alpha M Blinds: Australia's first magnetic retention system
Alpha M outdoor blinds are an exciting example of innovative blinds technology. These magnetic blinds are a first for Australia, with features like neodymium magnets and self-correcting fabric that make Alpha M far more durable than the average outdoor blind.
View Product
Aero Roller Blinds: Award-winning double roller system
Experience innovative German design with our Aero double roller blinds. With these roller blinds installed in your home or office, you can independently control two roller blinds with a child safe chain, all housed in one contemporary headbox.
View Product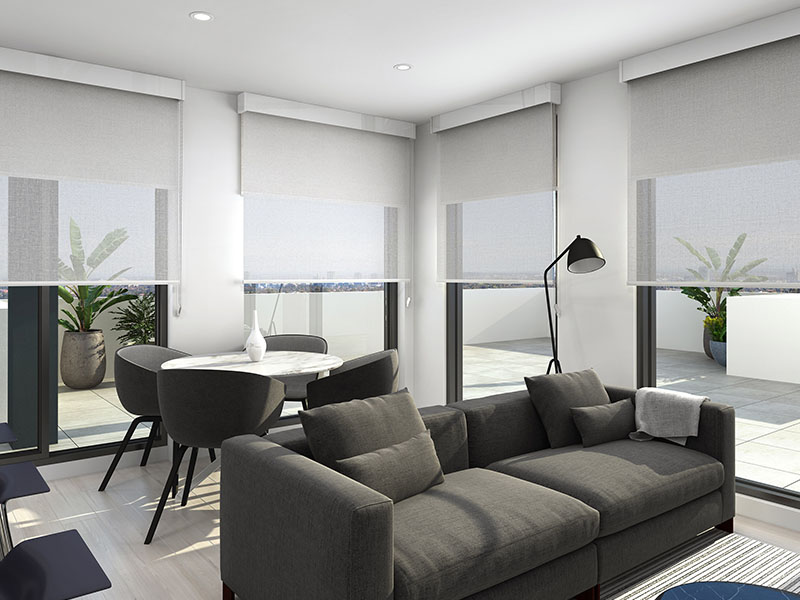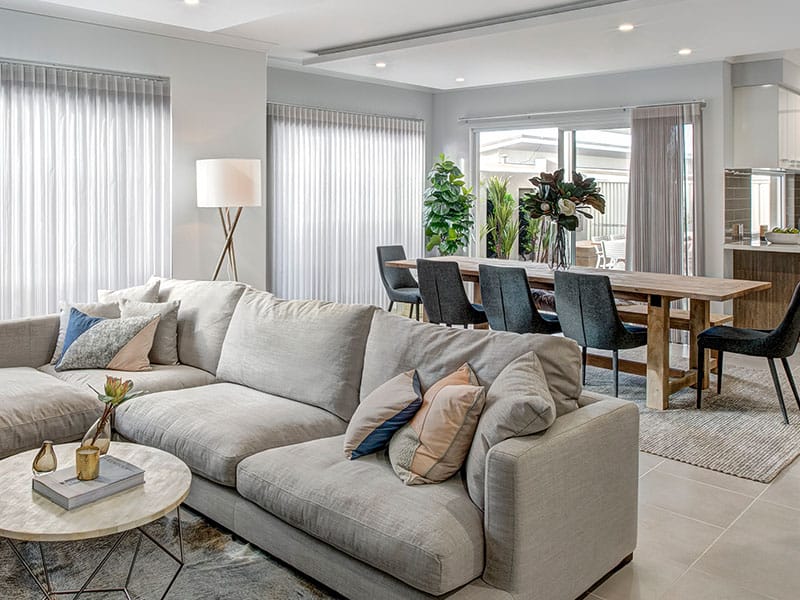 Vertisheer Blinds: Sheer meets blockout
Can't decide between blockout blinds and sheer curtains? Get the best of both worlds with these innovative blinds. Thanks to their light filtering and opaque fabric vanes, these sheer blinds offer the levels of light and privacy control required for living rooms, dining areas and bedrooms.
View Product
Privacy Plus Indoor Shutters
Made from durable and hardwearing aluminium, these indoor shutters feature an innovative 90mm slat design. Once installed, Privacy Plus indoor shutters offer superior levels of privacy and light control, blocking 70% more light than traditional shutters.
View Product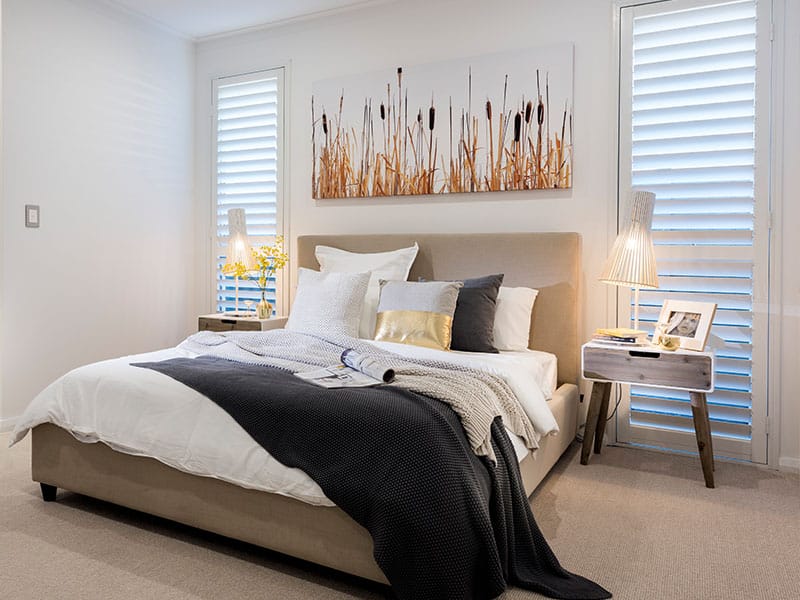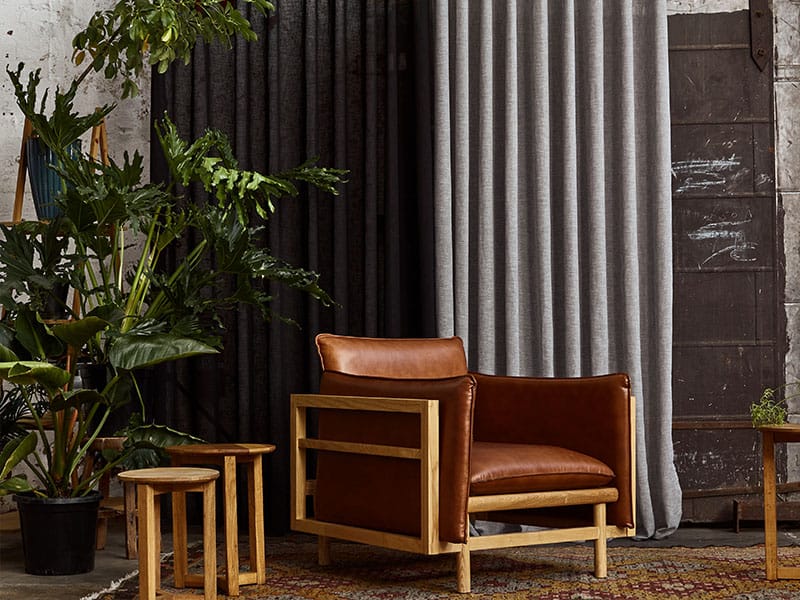 Recycled Curtains: Rejuvenate fabric
We're committed to crafting products that not only look stylish but are also sustainable. One of the latest additions to our product range is Rejuvenate recycled curtains. These sustainable curtains are made from 100% recycled polyester yarn, which is crafted from recycled plastic bottles that would otherwise end up in landfill!
When it comes to sustainable blinds, we do that too! If you're after environmentally friendly blinds our aluminium blinds and aluminium shutters are ideal, as aluminium is widely accepted material at local recycling facilities. Our bamboo blinds are also suitable for eco-friendly homes, as the bamboo biodegrades easily once the blinds are no longer in use.