30 Apr 2021
They're just like roller blinds, only better! Keeping reading to get the lowdown on double roller blinds.
Read more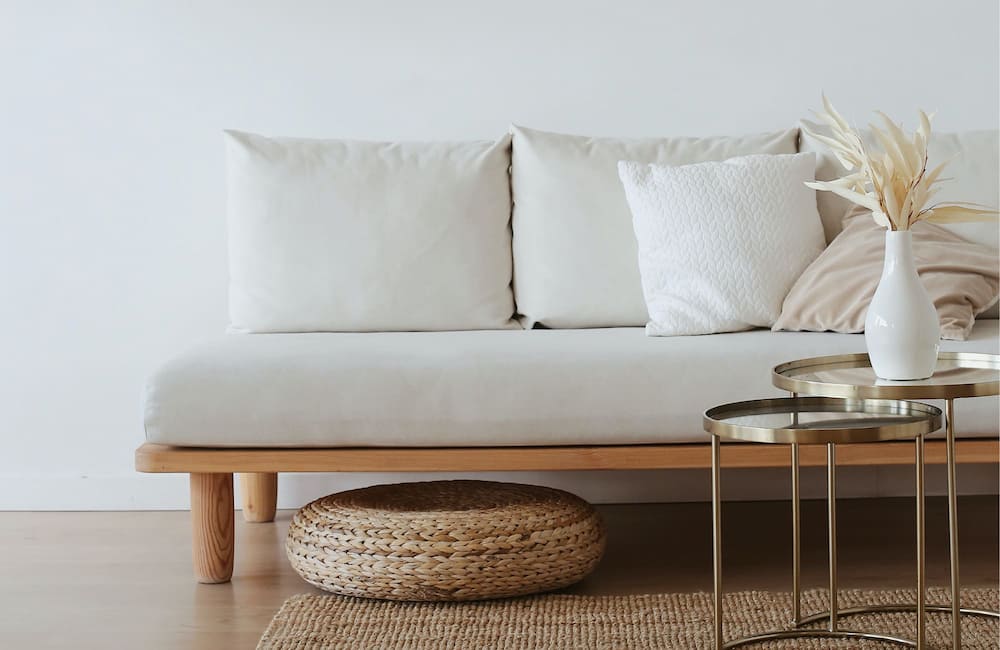 29 Oct 2020
Let there be light! If your home is lacking in sweet sunshine, here are some cost-effective ways to increase natural...
Read more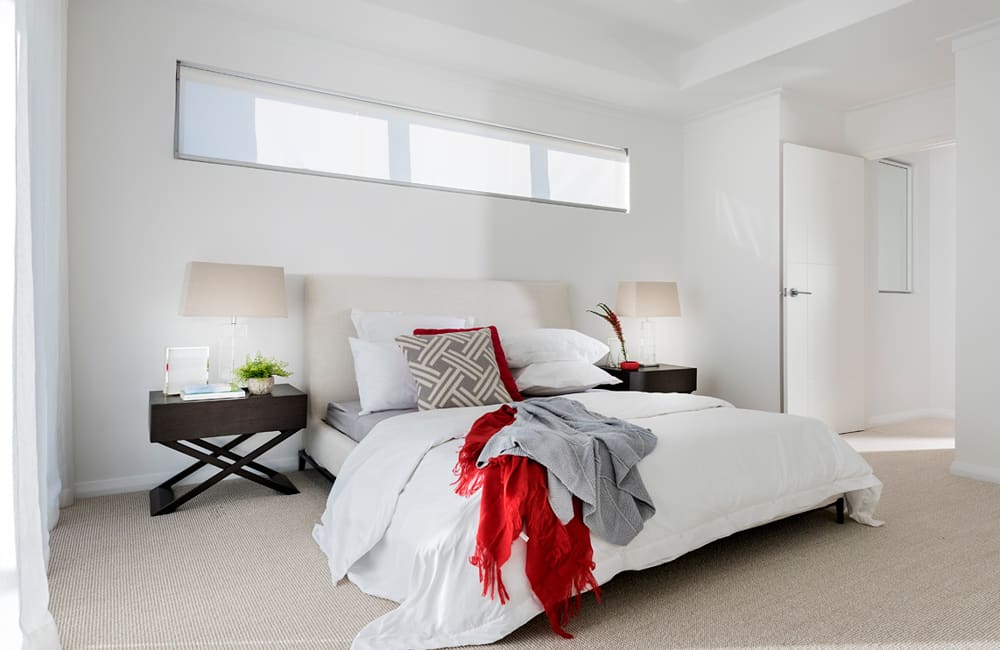 10 Mar 2020
Struggle to get a good night's sleep? We've got a proven way to help you get enough zzzzz's!
Read more