M
Maximise your outdoor entertaining area.
ABC's Outdoor Shutters are the ideal way to help you to create the perfect outdoor space. Exterior shutters allow you to turn an open area into a secluded sanctuary at a moment's notice, making your patio suitable for entertaining friends and family.
ABC Blinds Outdoor Shutters are custom-made to fit your windows, meaning you get all the benefits of an external shutter in a style and size of your choosing. Suitable for just about any application, the styles of Outdoor Shutters that ABC Blinds offer include fixed, hinged, bi-fold and sliding. These shutters are available in a range of colours, so you can choose the perfect shade to complement your home. A range of accessory options for external shutters will also make it easy to control light, views, privacy and ventilation in any room of the house.
Shutters Overview
Outdoors
Aluminium Outdoor Shutters are becoming an increasingly popular choice for the modern home. The material is incredibly durable, meaning that your shutters will be resistant to possible damage or breakage. For this reason, aluminium Outdoor Shutters can be considered a worthwhile long-term investment, as you will not have to replace them for many years to come. Aluminium Outdoor Shutters offer design flexibility, with three blade sizes in the collection: 67mm, 89mm and 115mm. There are three frame design options, and if the window frame is perfectly square, the frames can be fitted so they can't be seen.
Adding shutters to the exterior of your windows is a great way to increase security, privacy, and curb appeal. Like window blinds, louvered shutters are fantastic for providing shade from the summer sun. Movable or fixed louvers allow ventilation and natural daylight to enter a room while blocking direct and harsh UV light.
H

Product

Highlights
Whilst painted timber blinds have a surface that can be easily damaged by the elements, Aluminium Shutters have a high-technology epoxy coating, which is UVprotected. Plus, shutters made from aluminium are far more difficult for intruders to damage or break, as aluminium is much stronger than timber.
Suitable for indoor and outdoor use.
Timeless style.
Guaranteed to last longer than timber.
Incredibly secure.
Easy to operate.
Measurably stronger than timber.
Great investment.
Low maintenance.
O

Product

Options
White Satin

Pearl White Gloss

Titania

White Birch Gloss

Woodgrain

Silver

Black
Seven classic colours to choose from.
Three blade sizes in the collection: 67mm, 89mm and 115mm.
Maximum height of each panel: 3000mm
Maximum width of each panel: 850mm
There are three different frame designs available to suit all window shapes and sizes.
Custom made and available in hinge, bi-fold and sliding options.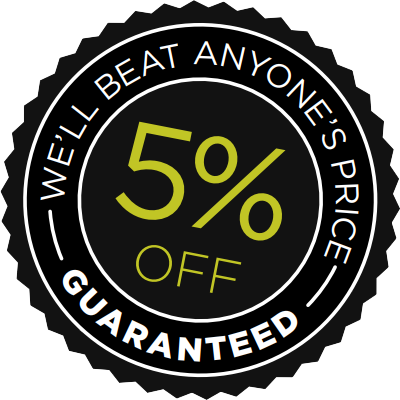 Free Measure & Quote
Simply fill in the form below to request an obligation free measure and quote. Plus, if you've seen any competing company with a lower price, show it to us and we'll match it by 5%, guaranteed. See T's & C's.