E
Extend your living space and shade from the sun.
Awnings are a great practical choice for the exterior of your home, acting as a supplemental roof or cover that helps control intense sun exposure and heat. Retractable Awnings, also known as Folding Arm Awnings are perfect for extending your outdoor living space. By providing overhead shelter you'll create a space that can be used by all of the family to play, relax or dine in.
A Retractable Awning is a cantilevered structure, entirely supported from a building, and constructed so that the awning cover and supporting frame retracts completely against the building. In doing so, this relieves the awning from wind and rain pressures, and loads normally associated with extended fixed frame awnings.
There's a wide range of colours and styles to choose from in the ABC Blinds Awning collection, which are available in high quality fabrics such as polyester cotton canvas, acrylic, mesh, block-out or sunscreen. While it might be nice to have light streaming through your home, constant exposure to the sun is harmful even indoors. Folding Arm Awnings allow you to enjoy the sunshine while protecting your skin.
Retractable window awnings are also a practical way to manage heat in your home. If you have awnings on your windows, up to 70% of heat will be reflected from your windows, which will reduce the need to electronically cool your home in the warmer months.
IMPORTANT: Blinds & awnings are not substitutes for glazing or similar structures and accordingly are not designed to withstand strong winds. It is recommended that the products be raised when winds exceed 35km per hour to protect your investment.
At ABC Blinds, our awnings are available in various fabrics and styles to complement the style of your home. From bright colours, to more subtle neutral tones, there are plenty of options to choose from. In addition to colour, awning extras like contrasting trim, scallops, and tassels can also be considered to enhance the exterior appeal of your home.
Request a FREE Measure & Quote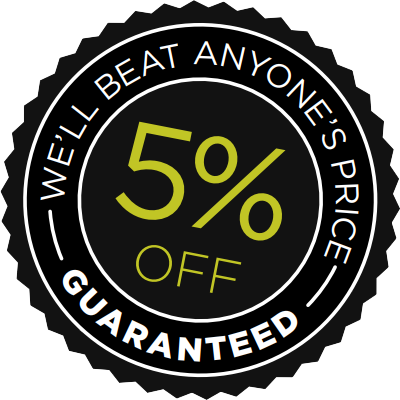 Free Measure & Quote
Simply fill in the form below to request an obligation free measure and quote. Plus, if you've seen any competing company with a lower price, show it to us and we'll match it by 5%, guaranteed. See T's & C's.