20 Mar 2020
15 April: ABC Blinds customer information regarding coronavirus (COVID-19).
Read more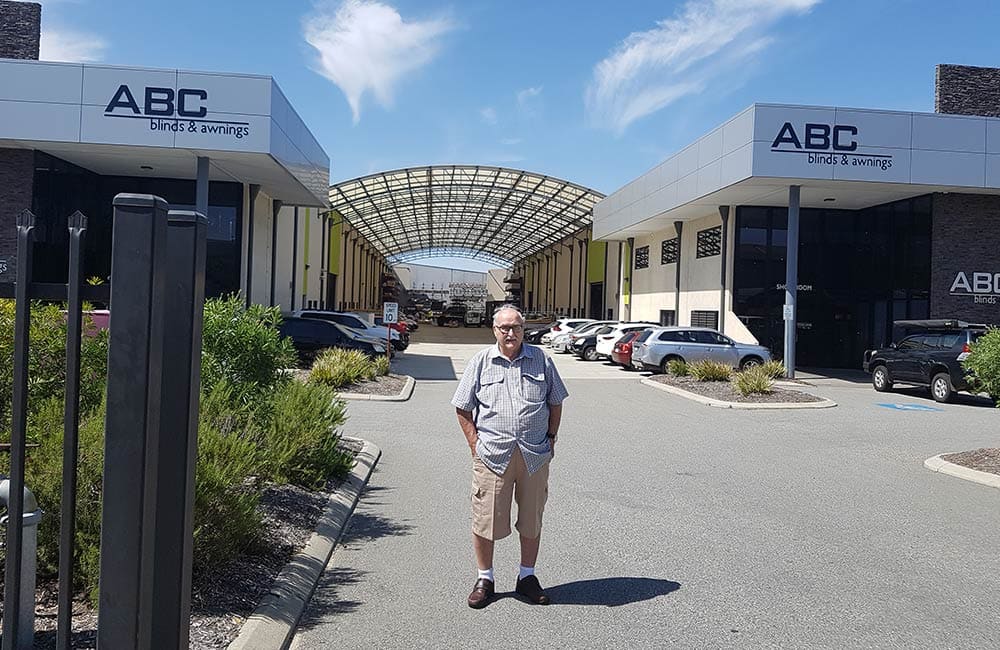 22 Nov 2019
Find out how ABC Blinds came to be with the help of one of our founders, Ernie Brice.
Read more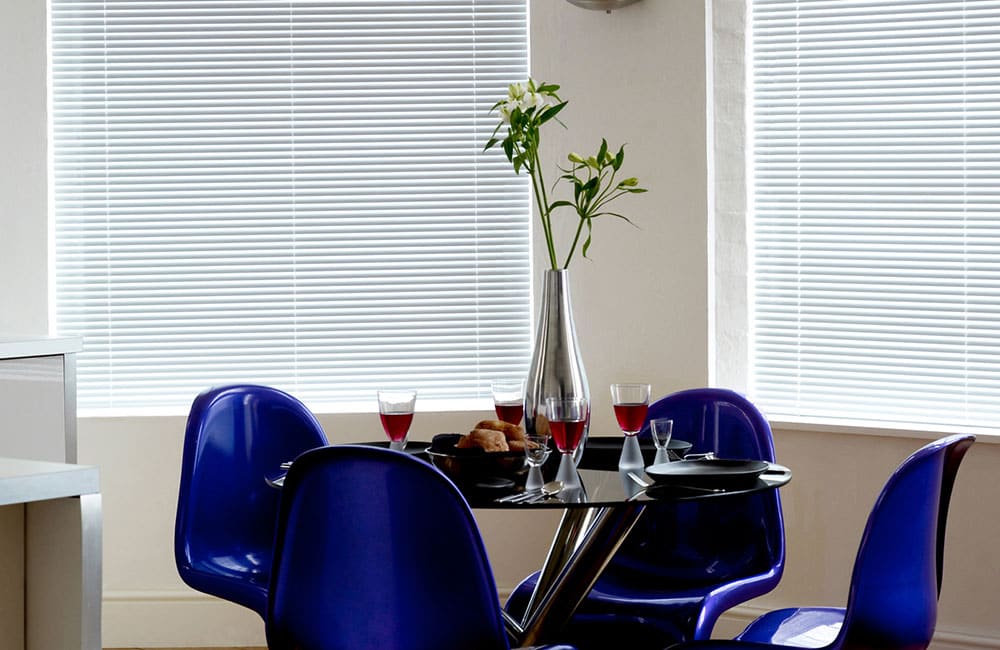 08 Feb 2018
Our venetian blinds have had a makeover!
Read more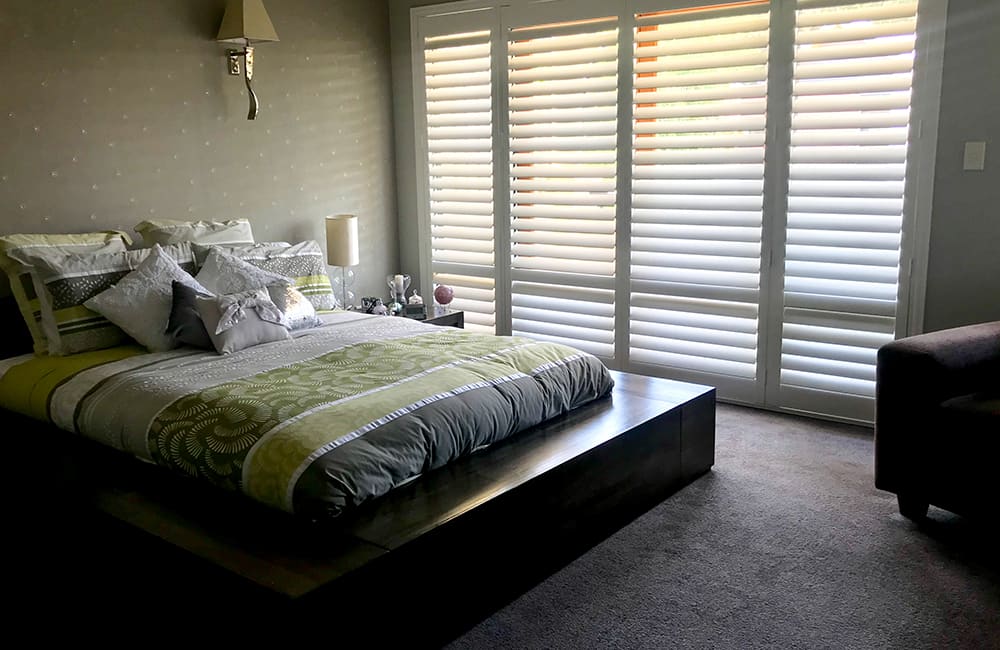 23 Nov 2017
We sat down with the Managing Director of ABC Blinds, Mark Brice, to find out what he loves about his job, what's...
Read more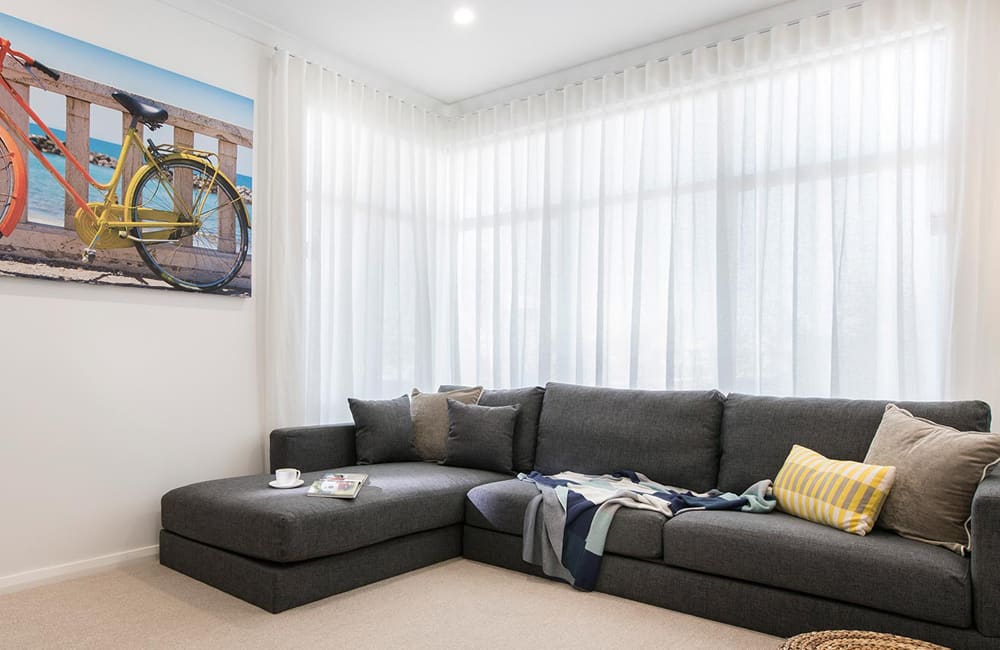 03 Jan 2017
Forget crash diets and another useless gym membership – why not make your new year's resolution something that'll...
Read more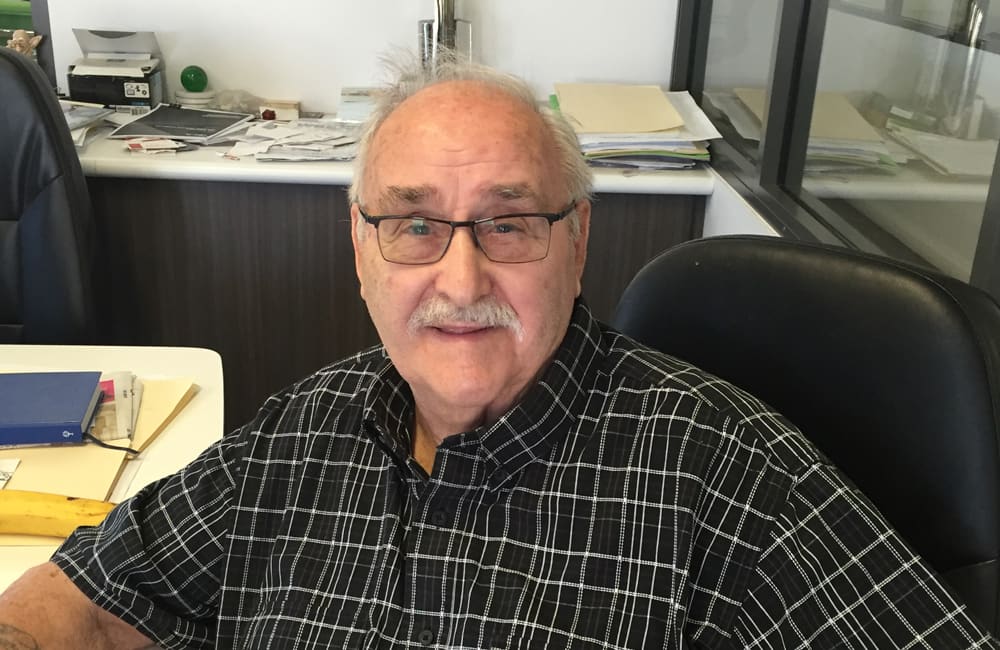 22 Nov 2016
One third of the sibling-trio responsible for revolutionising window treatments in WA, Ernie Brice is celebrating his...
Read more
Load more