ABC Blinds x Studio Cult
Introducing 'The Westbay' by Commodore Homes and Studio Cult. Our latest project follows a modern interpretation on 'British Colonial' style, drawing reference from India, Africa and the Far East. The decision of this design trend was inspired by the Ellenbrook estate name 'Hesperia' deriving from explorer Governor James Stirling discovering 'a land looking west'.
An injection of neutrals such as leathers, timber, rattan and bamboo are combined with Filigree fabric sheers in the colour marble from the Odin Collection from ABC Blinds. The sheer curtains were integral in creating warmth within each room, as well as evoking a sense of calm in a project teeming with playful and bold elements. The technique of fixing the track to the underside of the cornice has been repeated throughout the main living areas of the home to generate the illusion of height. A great tip is to continue the sheer 200mm past either end of the window reveal allowing each window to appear grander.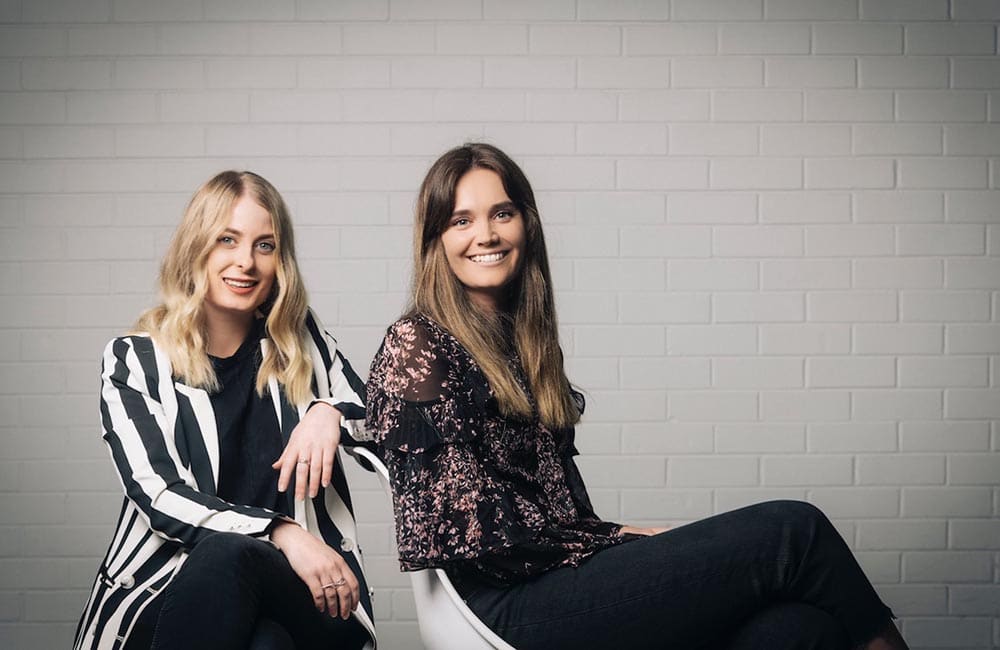 The master suite is the hero of this home. Wanting to create a high-end, designer aesthetic, we mounted the track to the ceiling, concealing the cornice and providing the impression of additional height to a standard 28cse high ceiling. Throughout the entire project we used a Swave header forming a luxe curved shape to each sheer, ending millimetres before the floor finish. This was to ensure the sheers won't collect dust. We tied in rich green tones to draw reference to the jungle, as well as soft and calming blues to pay homage to the ocean, all perfectly complementing the soft beige Odin sheers from ABC Blinds.
The Westbay is open for viewing at 9 Cumberland Avenue Ellenbrook. Check out our Instagram to see current projects that we are working on featuring ABC Blinds products!
Interested in sheer curtains? Give us a call us on 13 13 15, visit one of our showrooms or arrange a free measure and quote with a highly-trained consultant in your own home.