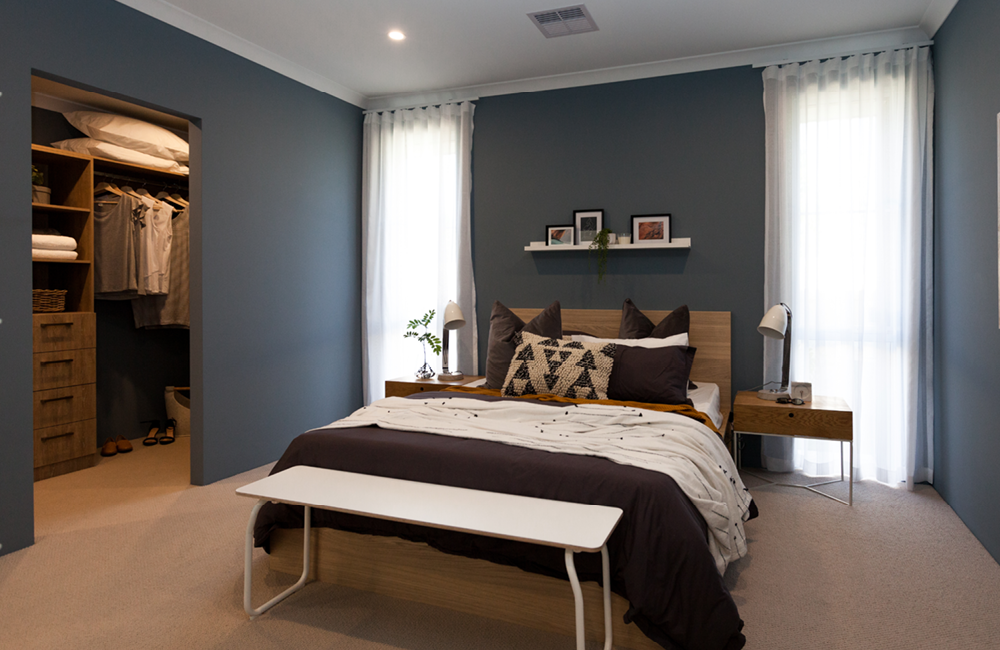 08 Jun 2021
Get inspired with these designer-approved bedroom design ideas that'll turn your bedroom into a stylish sleep...
Read more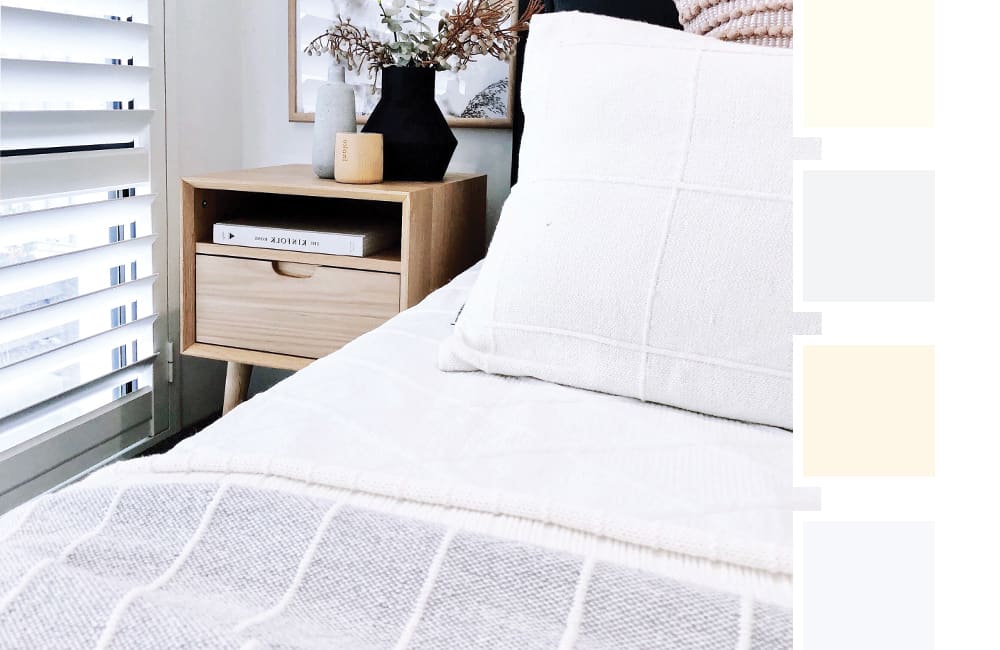 19 Mar 2021
Having trouble pairing paint with your window treatments? Keep reading to find out which types of blinds complement...
Read more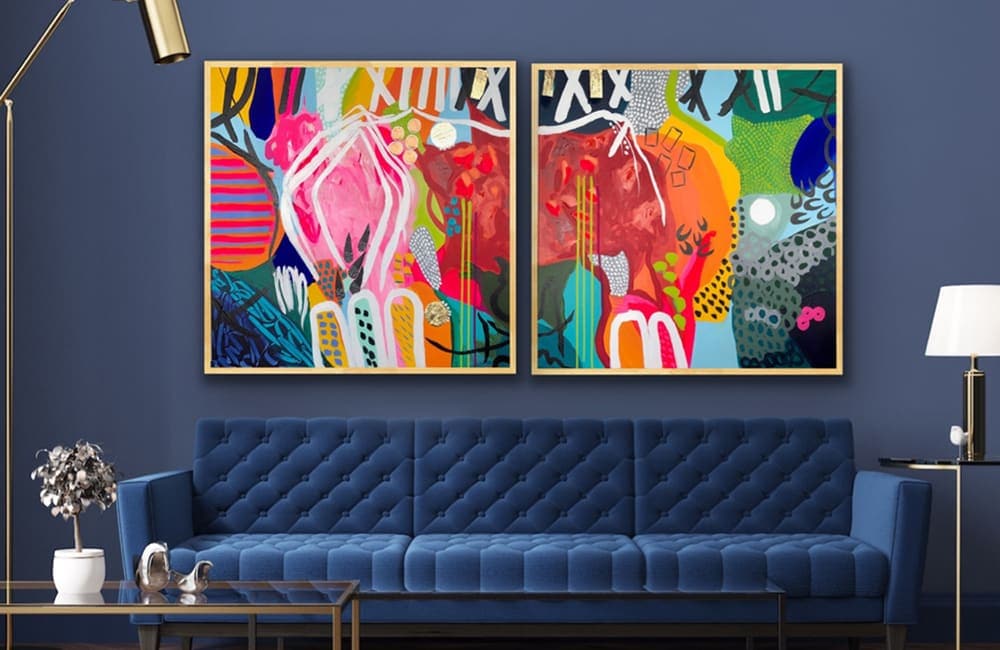 04 Mar 2021
Want to change up the mood in your home? Here's what you need to know about colour theory and how to apply it.
Read more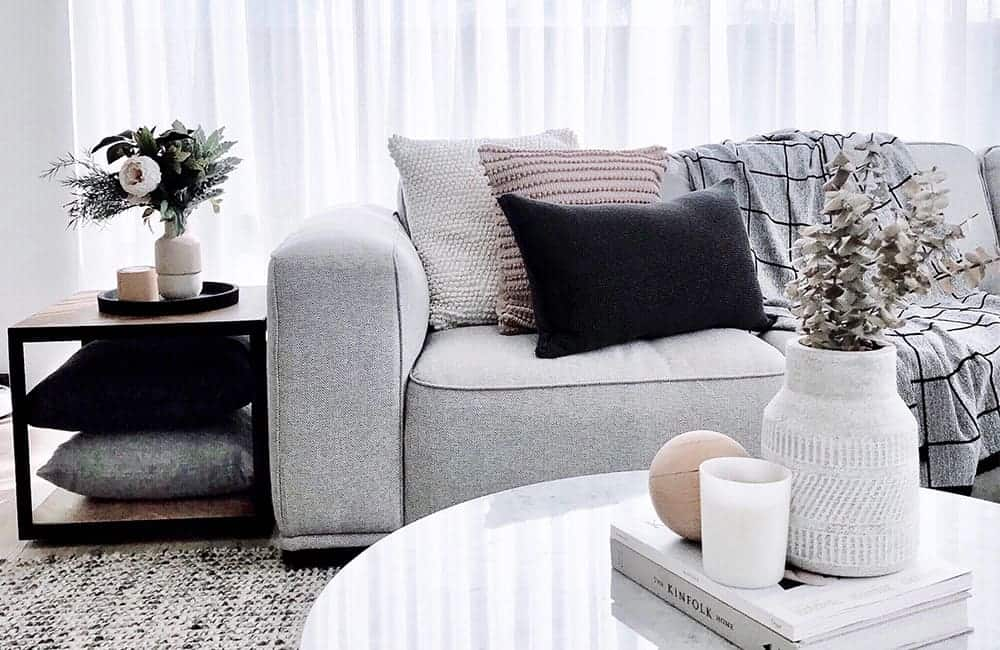 19 Feb 2021
From cosy chic décor to contemporary colour palettes, get inspired by these modern living room ideas.
Read more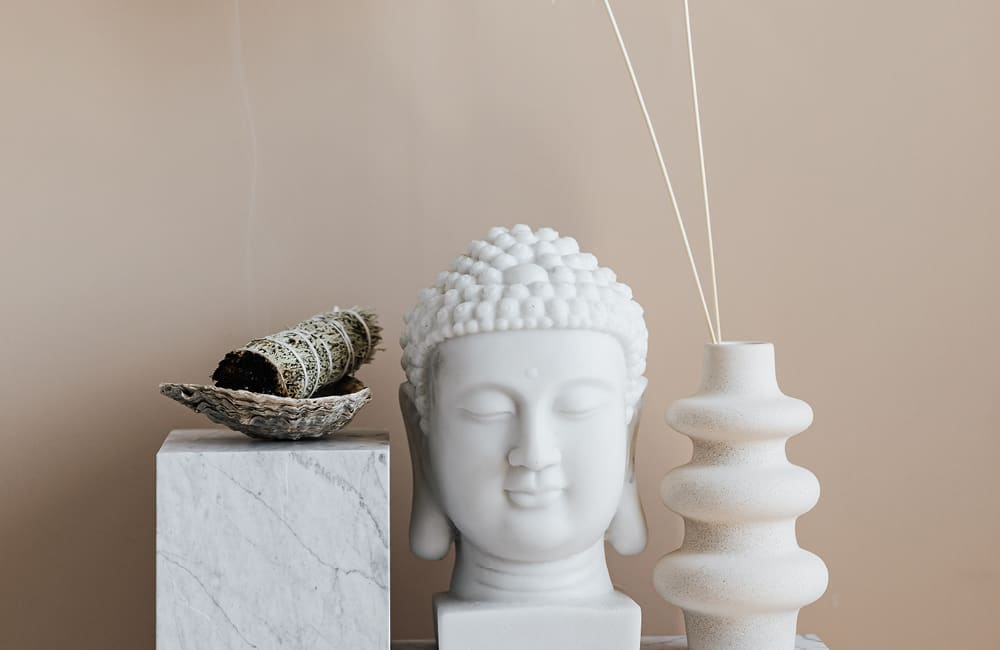 17 Dec 2020
Find out exactly what feng shui is and learn how to apply it to your home.
Read more
11 Nov 2020
Whether you're renovating or planning for your future home, here are a few tips to help you decide on a new colour...
Read more
Load more