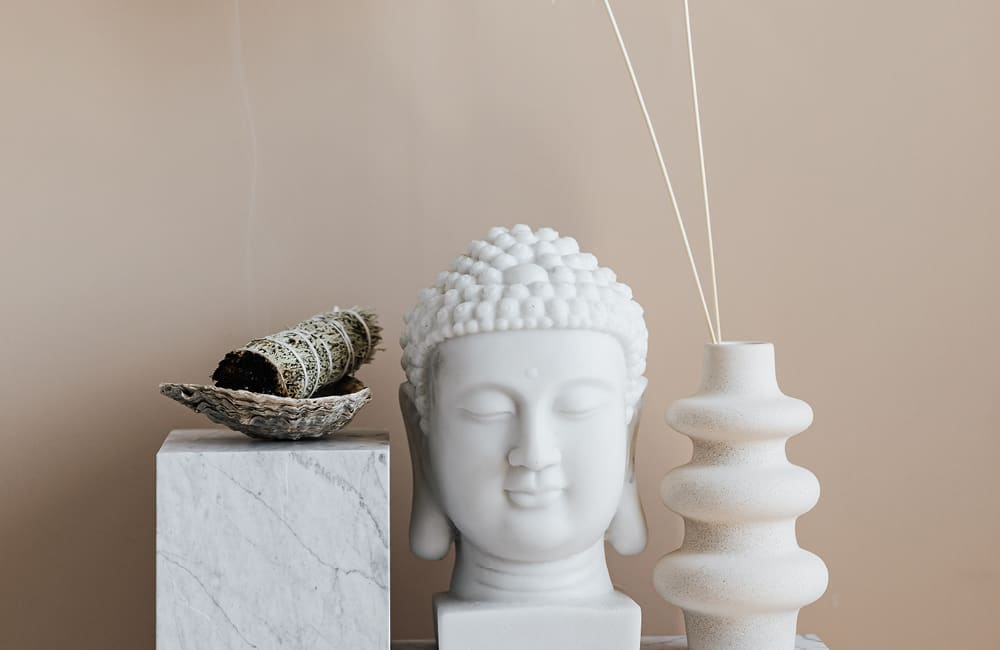 17 Dec 2020
Find out exactly what feng shui is and learn how to apply it to your home.
Read more
11 Nov 2020
Whether you're renovating or planning for your future home, here are a few tips to help you decide on a new colour...
Read more
14 Oct 2020
In need of some new season home inspo? The natural, earthy approach might be just what your home needs.
Read more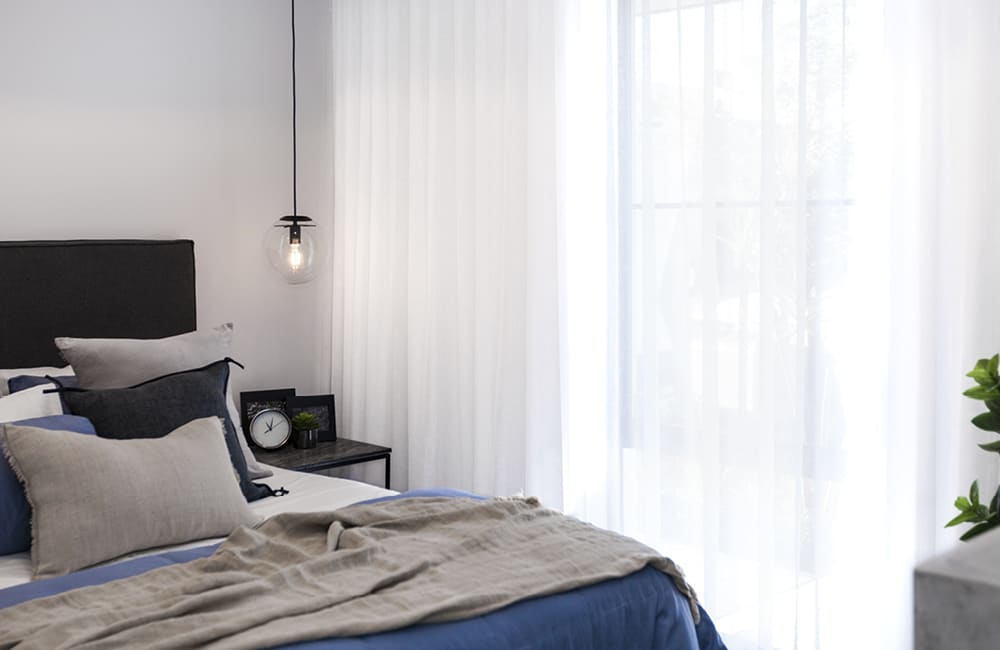 02 Sep 2020
Keep reading for a few handy tips and home furnishing ideas to turn your first house into a home.
Read more
30 Jul 2020
Curious to hear an expert's advice on whether or not all the blinds in your house should match? Keep reading!
Read more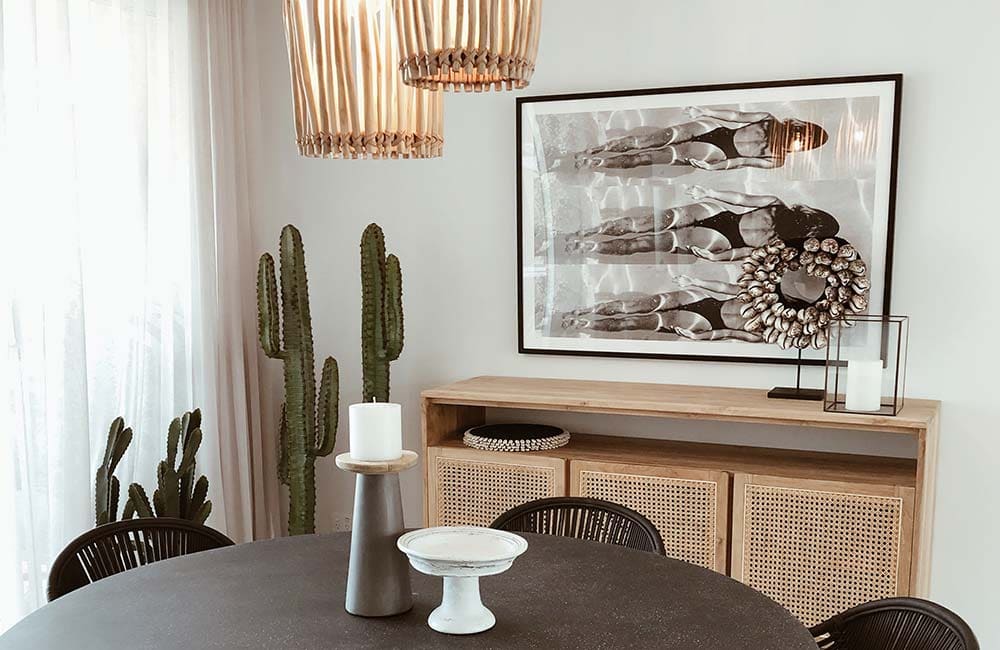 14 Jan 2020
From colours and textures, to materials and products, the team from Studio Cult have put together their 2020 trends.
Read more
Load more